The Venezuelan American Endowment for the Arts in collaboration with Venezuelan Film Festival (VEFFNY) is proud to host a screening of "Dauna, Gone with the River" (2015) By Mario Crespo
Date: Wednesday April 6th,  2016 
Doors open at 6:30pm, screening starts at 7:00pm 
Location: WeWork Soho West 67 Charlton St, 2nd Fl.  New York, NY 10014 
Gone with the River
Mario Crespo | 2015 | 100min
English subtitles
General Admission: $10.00
Friends of VAEA*: free
Contact: 917 285 8232 (VAEA) contact@vaearts.org
A drama in the indigenous language of Warao, spoken by just 30,000 people along the northeastern coast. It's about a Warao woman torn between her family and the traditions of her culture on the one hand, and her desire to get a modern education and a job in the city on the other. Using four actresses, it follows the course of her life over several decades.
About The Venezuelan American Endowment for the Arts (VAEA)…
VAEA, founded June 131990 is a New York based 501 (c) 3 non-for profit organization with the mission of strengthening the ties of friendship between the United States of America and Venezuela through bi-national social and cultural programs. www.vaearts.org.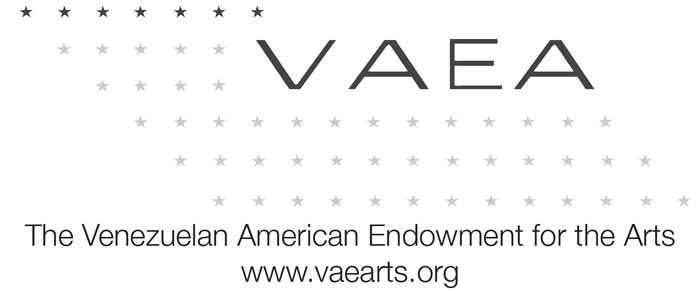 About VEFFNY…
VEFFNY, founded by Irene Yibirin, the Venezuelan Film Festival in New York -VEFFNY- previously known as FesNuCive is a carefully curated film festival with the commitment to show the very best of the new Venezuelan cinema to the New York audience -a Window into Venezuela and it's people trough the lens of the most important directors of this South American country, home of one of the most promising new industries in the region.

About WeWork…
WeWork provides entrepreneurs with beautiful workspace, personalized support, business services, digital tools, benefits, infrastructure, and the flexibility they need to succeed. To learn more about WeWork's 8 locations in New York City, send an email to joinus@wework.com and let them know you were referred by The Venezuelan American Endowment for the Arts.